GIVING TUESDAY November 28, 2017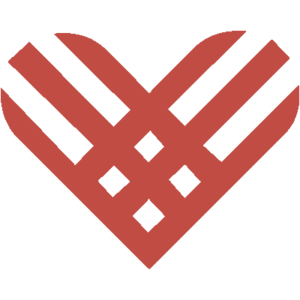 $10 would buy:  (1) One day's lunch for three teen girls who are participating in a "Dream It, Be It" workshop; or (2) 250 Fast Facts About Human Trafficking cards which are distributed to first responders and law enforcement.
$20 would buy:  (1) 150 teen dating violence bookmarks, which we distribute via InterAct's healthy relationships program in Wake County middle and high schools, as well as in our "Dream It, Be It" program: or (2) training materials for a teacher who is participating in our "Educate to Lead" program in Nepal.
$50 would buy:  (1) A day of day care for the children of a woman who is a family's primary wage earner and who is in school to improve her employment prospects; or (2) bus fare for 45 days for that woman; or (3) a Holiday grocery gift card for one of our "Live Your Dream Plus" participants.

Take action to improve the lives of women and girls in our community. Make a PayPal donation today!