SIR members gathered for a fun holiday luncheon last weekend. We brought Holiday Angel gifts for for our current Live Your Dream award families. We also provided gifts for Pride for Parents Christmas Store to benefit The Encouraging Place. Members enjoyed games, laughs, a little singing, a great lunch, and wonderful conversation!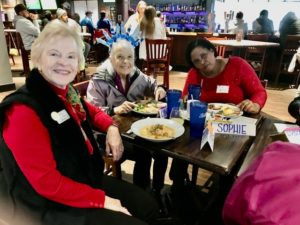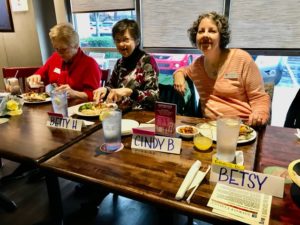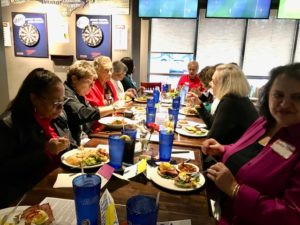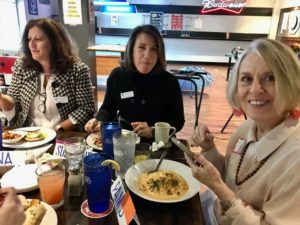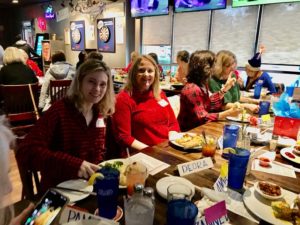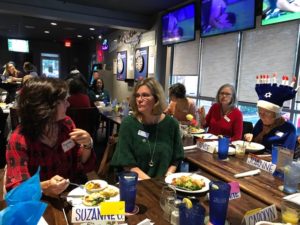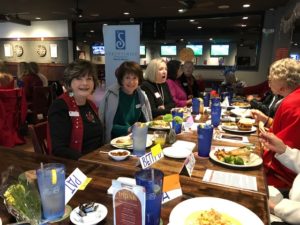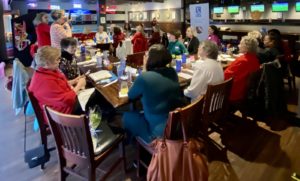 We also enjoyed getting to know several guests in attendance, and we cheerfully re-welcomed Marcia Attmore back into the SIR fold as a returning member. Congratulations, Marcia!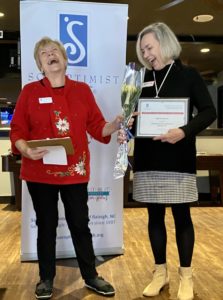 Want to get involved in our amazing organization? Learn more here.