Improving the Lives of Women and Girls through Service.
Are you a woman with a heart for service?
Do you envision a world where women and girls have the resources and opportunities to reach their full potential and live their dreams?
Do you like the idea of thinking globally and acting locally?
Then you'll want to be involved with Soroptimist International of Raleigh, the local presence of a global volunteer organization working to improve the lives of women and girls through programs leading to social and economic empowerment.
We promote career and life success for women in need and improving the economic well-being of women, plus support for life skill and leadership educational opportunities for girls.  Our service projects collaborate extensively with women's groups, governmental agencies, educators, international and statewide coalitions, and concerned citizens.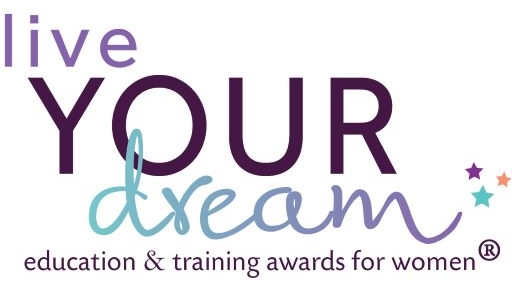 Live Your Dream
The Soroptimist Live Your Dream: Education & Training Awards
for Women program is our signature service project. This award aids women who are the primary wage earners for their families and are seeking to improve their economic status by gaining additional skills, training and education.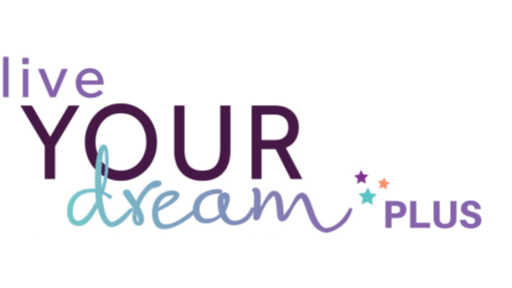 In our "Live Your Dream Plus" program we follow up with our awardees for up to three years, mentoring them to afford ongoing support both non-financial as well as financial.  With our Live Your Dream Plus program, our awardees know that there is a network of women who are ready to help in any number of ways.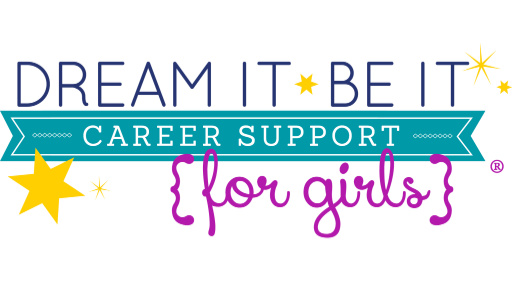 Dream It, Be It targets girls in secondary school who face obstacles to their future success. It provides girls with access to professional role models, career education and the resources to live their dreams.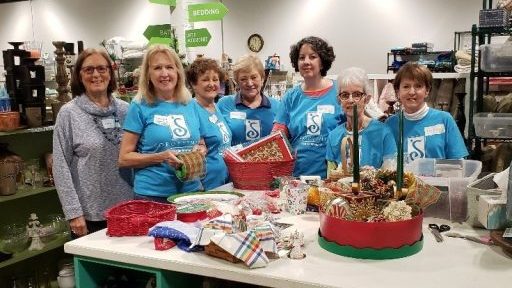 Soroptimist Raleigh has launched and engaged in multiple community projects that benefit women in our area.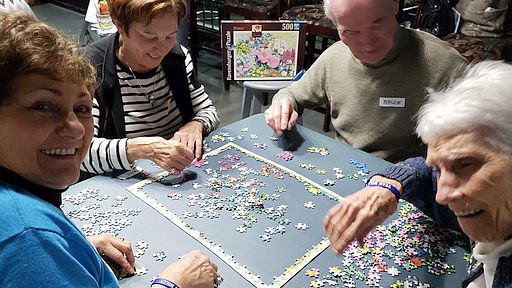 We sponsor a variety of fundraisers to support our programs. Special thanks goes to sponsors, donors and supporters of these efforts.