Live Your Dream Award Recipients
The Soroptimist Live Your Dream: Education & Training Awards for Women program is our signature service project. The awards are designed to give women heads of households, who are the primary source of financial support for their families, the opportunity to achieve their career goals.  Below you can read the REAL STORIES from Live Your Dream Award Recipients.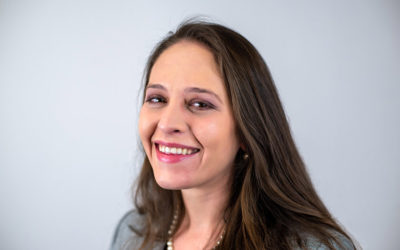 Lyndsay will graduate from the University of North Carolina, Pembroke with her Bachelor's Degree in Sociology in December 2020. With this degree, she can become a supervisor in the Peer Support field where she currently works as a certified Career Support Specialist....
read more