The Soroptimist Global Program for Girls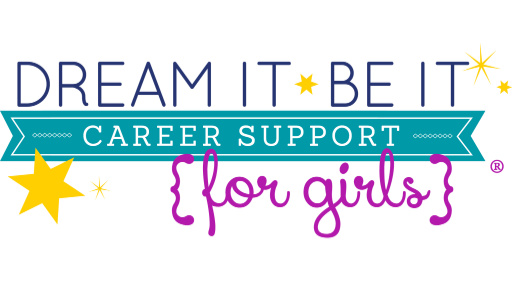 As Soroptimist International of the Americas continues its work to create sustainable, measurable change in the lives of girls in our 20 countries and territories, we are optimistic this program will help girls to reach their full potential and live their dream. 
Dream It, Be It: Career Support for Girls helps girls grow up to be strong, successful, happy adults.  Dream It, Be It targets girls in secondary school who face obstacles to their future success. It provides girls with access to professional role models, career education and the resources to live their dreams.
Working in partnership with local community groups, Soroptimist Raleigh will facilitate small group workshops or a conference to provide girls with the information and resources they want and need to be successful.  The topics covered include career opportunities, setting and achieving goals, overcoming obstacles to success and how to move forward after setbacks or failures.
Recent Events: Feb 11 Workshop
Soroptimist International of Raleigh, with Girls Geared for Greatness and Stage Door Dance, hosted "Dream It, Be It – Confidence, Goals, and Self-Care", an interactive and fun workshop for girls 6th through 8th grade led by women community leaders. This FREE program focused on Rising Above Obstacles, Turning Failure into Success, Balancing Your Stress, and Creating Achievable Goals. It was held at Stage Door Dance of Brier Creek on Saturday, February 11 from 1-3pm.
Do you represent or volunteer with an organization that works with teen girls? We'd love to expand our audience for the Dream It, Be It program and are actively looking for partners for the upcoming school year. Contact us today.