The Soroptimist Global Program for Girls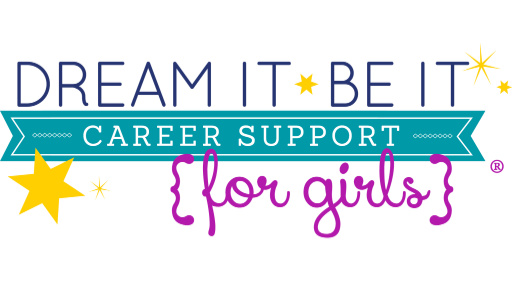 As Soroptimist International of the Americas continues its work to create sustainable, measurable change in the lives of girls in our 20 countries and territories, we are optimistic this program will help girls to reach their full potential and live their dream. 
Dream It, Be It: Career Support for Girls helps girls grow up to be strong, successful, happy adults.  Dream It, Be It targets girls in secondary school who face obstacles to their future success. It provides girls with access to professional role models, career education and the resources to live their dreams.
Working in partnership with local community groups, Soroptimist Raleigh will facilitate small group workshops or a conference to provide girls with the information and resources they want and need to be successful.  The topics covered include career opportunities, setting and achieving goals, overcoming obstacles to success and how to move forward after setbacks or failures.
Upcoming Events
Soroptimist International of Raleigh is pleased to be partnering with the WELL for an upcoming Dream It, Be It career support program for teen girls.
Join us for an introduction to the program at a virtual event Tuesday, October 26 from 6:30 – 7:30. This is designed for both students and adults. Register for this FREE event here.
Following that, there will be a 3-part in person opportunity to have deeper conversations. The in-person workshops begin Monday, November 29th and will be hosted at the WELL from 3 – 4:30 p.m. These are just for students and there is limited space. Click here to sign up.
These programs are open to all Wake County teen girls. We encourage you to share with those whom you think would benefit from this program.
Interested in learning more about the Dream It, Be It program? Contact us today.