The Soroptimist Global Program for Girls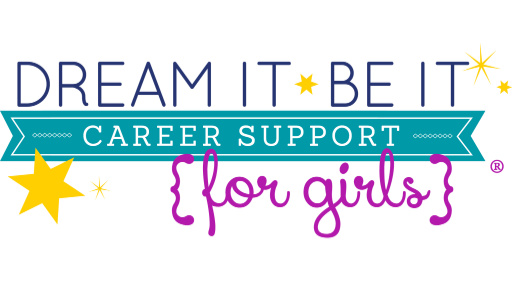 As the Soroptimist International of the Americas continues its work to create sustainable, measurable change in the lives of girls in our 20 countries and territories, we are optimistic this program will help girls to reach their full potential and live their dream. 
Dream It Be It: Career Support for Girls helps girls grow up to be strong, successful, happy adults.  Dream It Be It targets girls in secondary school who face obstacles to their future success. It provides girls with access to professional role models, career education and the resources to live their dreams.
Working in partnership with groups like the Wake Young Women's Leadership Academy, Soroptimist Raleigh will facilitate small group workshops or a conference to provide girls with the information and resources they want and need to be successful.  The topics covered include career opportunities, setting and achieving goals, overcoming obstacles to success and how to move forward after setbacks or failures.
 Interested in learning more? Contact us today.