For Live Your Dream Awardees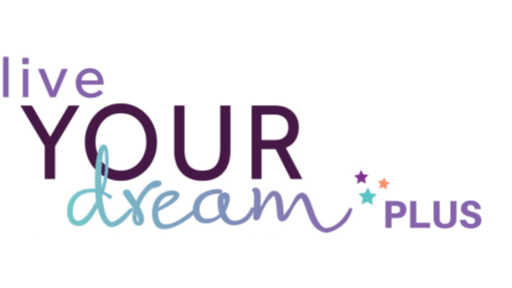 In our "Live Your Dream Plus" program we follow up with our awardees for up to three years, mentoring them to provide ongoing support both non-financial as well as financial. Nearly all of the women and families we serve have overcome enormous obstacles including poverty, teen pregnancy, and drug or alcohol addiction. Over half of our recipients are survivors of domestic violence, trafficking or sexual assault. Raleigh Soroptimists understand that just providing a financial boost may not be enough to overcome some of the ongoing struggles like losing a job, moving or just needing a friendly voice or note.
With our Live Your Dream Plus program, our awardees know that there is a network of women who are ready to help in any number of ways.