Live Your Dream Award Recipients
The Soroptimist Live Your Dream: Education & Training Awards for Women program is our signature service project. The awards are designed to give women heads of households, who are the primary source of financial support for their families, the opportunity to achieve their career goals.  Below you can read the REAL STORIES from Live Your Dream Award Recipients.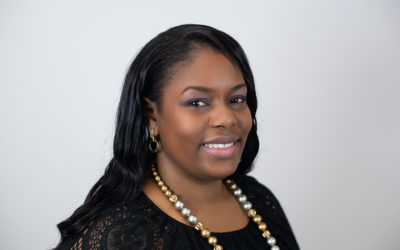 La'Dasia's career goal is to become a Registered Nurse on the Labor and Delivery unit. She is pursuing an Associate Degree in Nursing at Wake Technical Community College. La'Dasia was one of five siblings in a single-parent household that was frequently in and out of...
read more