Soroptimists International of Raleigh, NC hosted a very successful "Puzzlemania" fundraising event at Theatre Raleigh last weekend.
Soroptimist volunteer members spent many hours organizing and preparing for this fun event, and the first team to finish their 500 piece puzzle celebrated its completion just 31 minutes in!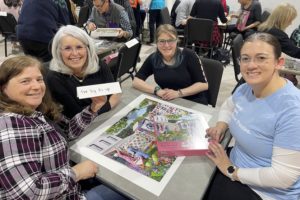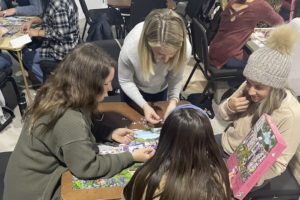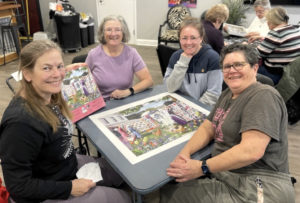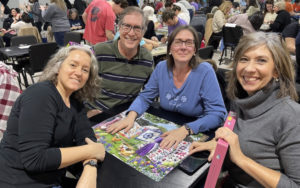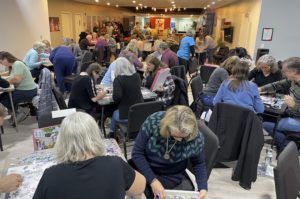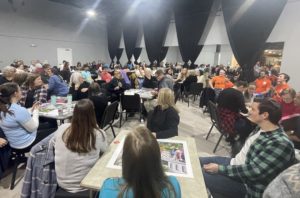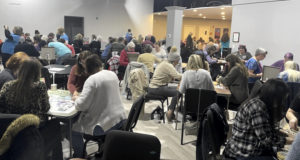 Lunches were provided and we had a table full of prizes as well.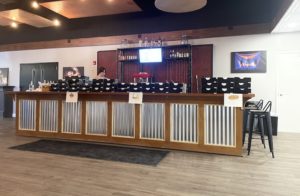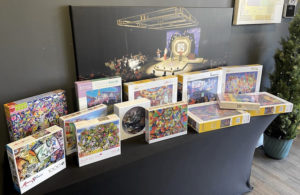 Thanks to Autohaus for underwriting a portion of our Puzzlemania event.
And a special thanks to Soroptimist volunteer members Betty Hyatt and Pam Sinclair for heading up Puzzlemania 2023!
Thanks for generously hosting us,Theatre Raleigh!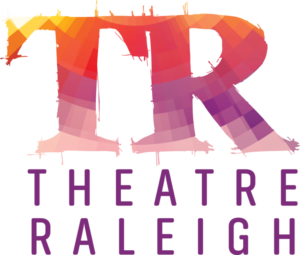 Learn how you can get involved in the fun and meaningful events that Soroptimists organize and enjoy on behalf of girls and women right here in our community. Click here.