#GivingTuesday Goal:
$3,000
Help us reach our goal today of $3,000!

Help Local Women & Girls
Do you know what kind of impact you could have on the lives of local women & girls?  A donation to Soroptimist's unique Dream Programs means:
Soroptimist grant recipients are more likely to get better-paying jobs and their financial contributions to their families—and their communities—increase. To date, 81% of recipients completed their education and improved their standard of living.
You help women who are survivors of domestic violence, sexual assault, child abuse, trafficking and/or prostitution. 53% of previous recipients fall into this category, 97% of them are now living in a safe environment.
You help local girls to overcome obstacles, set goals, and head toward success. 88% of workshop participants feel more confident about their future success and more prepared to pursue career goals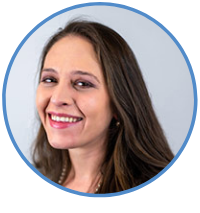 Lyndsay graduated in May with her bachelor's degree. "I could not be more excited. At that point I will be able to step up as a team lead at the mental health agency where I work. I appreciate everything Soroptimist has done for Willow and me, plus the confidence it has brought me." — 2020 Live Your Dream Award Recipient Lyndsay
"I loved the whole idea of empowering us. They made us feel like no
matter our background or situation, we can make it. We can become
something." — Dream It, Be It Participant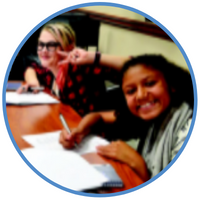 Our #GivingTuesday goal is to raise $3,000 toward our Dream Programs
This year, we encourage you to make a local impact with your generous giving. Each gift that we raise together can help women and girls live their dreams!