Giving Tuesday Goal:
$2,000
Help us reach our goal today of $2,000, enough to fully fund 1 Live Your Dream award!
Update: As of 7am Wednesday, we have raised $1,775. We can still meet our goal with your help!
#GivingTuesday
Help Local Women by Supporting Soroptimist Raleigh
Our #GivingTuesday goal is to raise $2000 toward our Live Your Dream Awards Program.
GivingTuesday was created in 2012 as a simple idea: a day that encourages people to do good. Over the past nine years, this idea has grown into a global movement that inspires hundreds of millions of people to give, collaborate, and celebrate generosity. This year, we encourage you to make a local impact with your generous giving.
Do you know what kind of impact you could have on the lives of local women?  A donation to Soroptimist's unique Live Your Dream: Education and Training Awards for Women means
 Recipients are more likely to get better-paying jobs and their financial contributions to their families—and their communities—increase. To date, 86% of Live Your Dream Award recipients completed their education and improved their standard of living.
You help women who are survivors of domestic violence, sexual assault, child abuse, trafficking and/or prostitution. 53% of previous recipients fall into this category, 97% of them are now living in a safe environment.
Since 1989, Soroptimist Raleigh has granted over $57,500 to women in our local communities through this awards program which assists women who provide the primary financial support for their families.
Comments from two prior award recipients testify to the impact the award has had on their lives: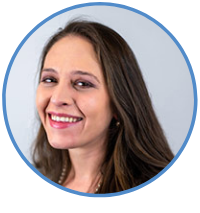 "I am finally going to graduate in May with my bachelor's degree. I could not be more excited. At that point I will be able to step up as a team lead at the mental health agency where I work. I appreciate everything Soroptimist has done for Willow and me, plus the confidence it has brought me." — 2020 Live Your Dream Award Recipient Lyndsay
"This award will help me pay for my books, supplies, and tuition needed to reach my goal of becoming a nurse. Not only will it help me reach my goal, it will add inspiration for me to keep reaching for my dreams!" — 2020 Live Your Dream Award Recipient La'Dasia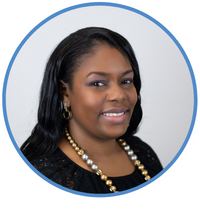 Won't you help local women like Lyndsay and La'Dasia today?