Help Improve the Lives of Women and Girls
Stand up for women and girls with Soroptimist International of Raleigh, NC. Every woman we help to achieve her educational goals and every at-risk girl we inspire to dream big begins with you. Your support will help their dreams become reality.
There are a number of ways you can donate. 
82 cents of every donated dollar helps fund our Service Projects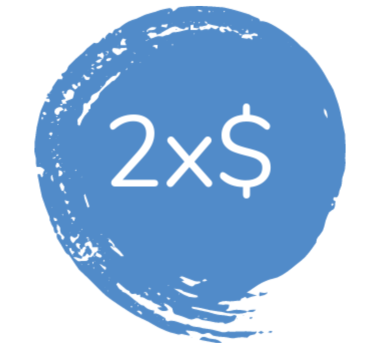 Double Your Donation
See if your company will match your contribution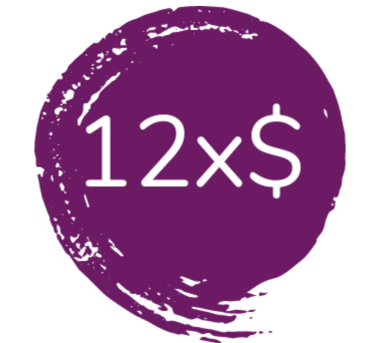 Make a Recurring Donation
Give Monthly
Your financial contribution is an investment that will generate tremendous benefits not just for the women we serve and their families but also for our community.