Applications Are Open!
We are now accepting applications for the Live Your Dream awards.
Soroptimist Raleigh: We Empower Girls & Women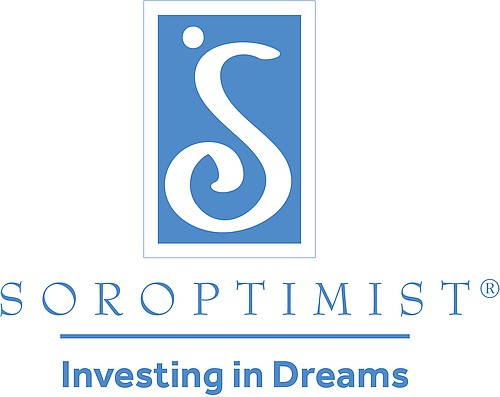 Soroptimist Raleigh is a local club of Soroptimist International. Soroptimist is a global volunteer organization that provides women and girls with access to the education and training they need to achieve economic empowerment. The name, Soroptimist, means "best for women," and that's what the organization strives to achieve. Soroptimists are women at their best, working to help other women to be their best.

Our service projects collaborate extensively with women's groups, governmental agencies, educators, international and statewide coalitions, and concerned citizens. In terms of our local service projects: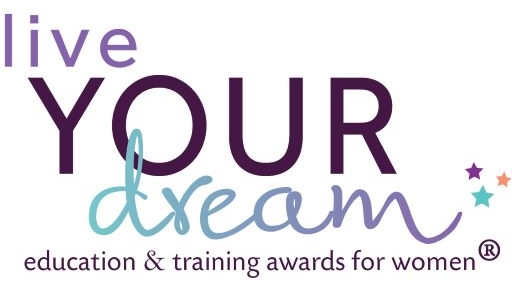 Live Your Dream
The Soroptimist Live Your Dream: Education & Training Awards
for Women program is our signature service project. This award aids women who are the primary wage earners for their families and are seeking to improve their economic status by gaining additional skills, training and education.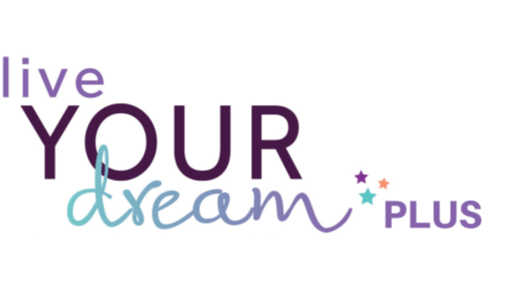 Live Your Dream Plus
In our "Live Your Dream Plus" program we follow up with our awardees for up to three years, mentoring them to afford ongoing support both non-financial as well as financial. With our Live Your Dream Plus program, our awardees know that there is a network of women who are ready to help in any number of ways.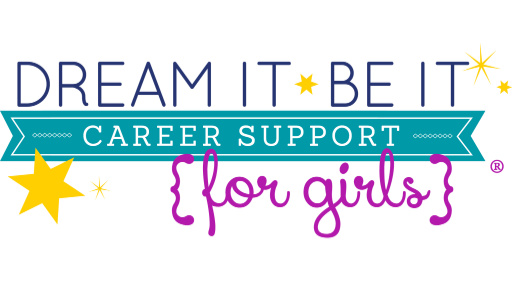 Dream It Be It
Dream It Be It targets girls in secondary school who face obstacles to their future success. It provides girls with access to professional role models, career education and the resources to live their dreams.

Here are a few stories of some recipeints of the Live Your Dream Awards.  Perhaps they will encourage you to take the steps to achieve your dreams, big or small.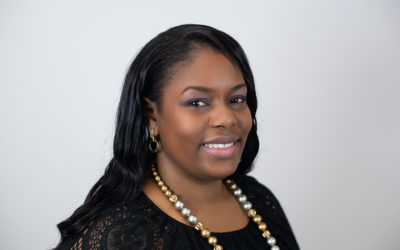 La'Dasia's career goal is to become a Registered Nurse on the Labor and Delivery unit. She is pursuing an Associate Degree in Nursing at Wake Technical Community College. La'Dasia was one of five siblings in a single-parent household that was frequently in and out of...
read more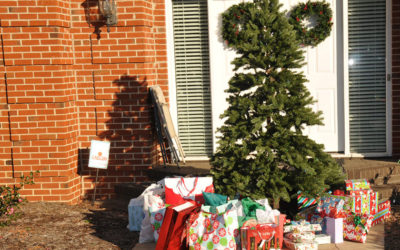 On December 5, the Soroptimist Christmas Angels gathered, outside one member's home, in small staggered groups and fully masked, in order to collect all the gifts and do a bit of socially-distanced celebrating. Oh the challenges of 2020! This year, we were pleased to...
read more
Wow! Thanks to your incredible generosity, this year's #GivingTuesday was an amazing success! We exceeded our goal and raised a total of $1,450. Because of your support, we can help women improve their lives. We invest in women's education because it transforms lives...
read more
To help others see the impact of these awards, we wanted to share an in-depth story of one or our Live Your Dream award recipients. Meet Star, a budding urban planner and mother of two who received her award in 2019. A New Start In 2017, Star fled an abusive...
read more