Live Your Dream Awards
Learn more about our awards program. Applications are now being accepted!
Soroptimist Raleigh: We Empower Girls & Women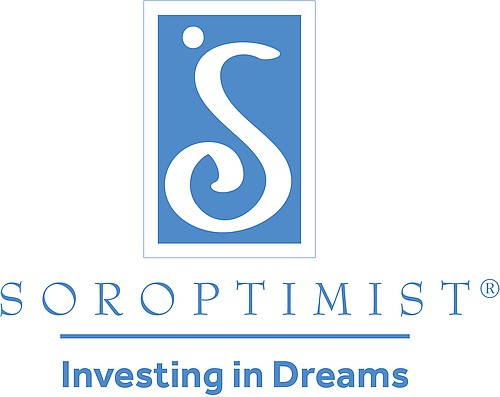 Soroptimist Raleigh is a local club of Soroptimist International. Soroptimist is a global volunteer organization that provides women and girls with access to the education and training they need to achieve economic empowerment. The name, Soroptimist, means "best for women," and that's what the organization strives to achieve. Soroptimists are women at their best, working to help other women to be their best.

Our service projects collaborate extensively with women's groups, governmental agencies, educators, international and statewide coalitions, and concerned citizens. In terms of our local service projects: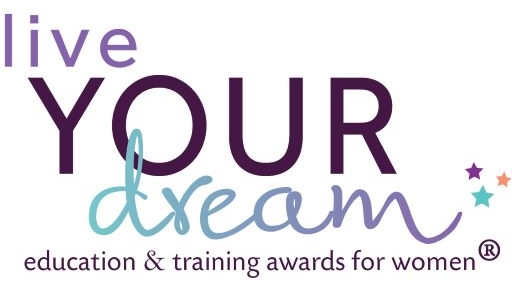 Live Your Dream
The Soroptimist Live Your Dream: Education & Training Awards
for Women program is our signature service project. This award aids women who are the primary wage earners for their families and are seeking to improve their economic status by gaining additional skills, training and education.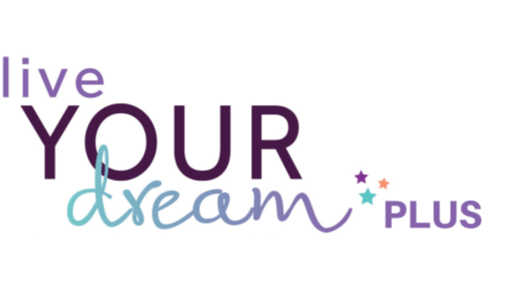 Live Your Dream Plus
In our "Live Your Dream Plus" program we follow up with our awardees for up to three years, mentoring them to afford ongoing support both non-financial as well as financial. With our Live Your Dream Plus program, our awardees know that there is a network of women who are ready to help in any number of ways.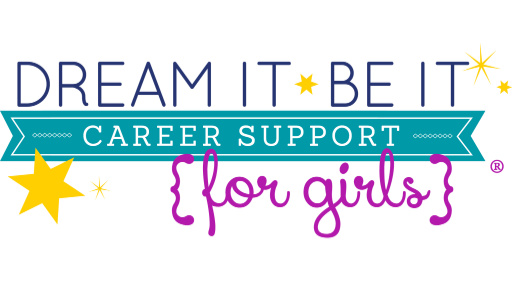 Dream It Be It
Dream It Be It targets girls in secondary school who face obstacles to their future success. It provides girls with access to professional role models, career education and the resources to live their dreams.

Here are a few stories of some recipeints of the Live Your Dream Awards.  Perhaps they will encourage you to take the steps to achieve your dreams, big or small.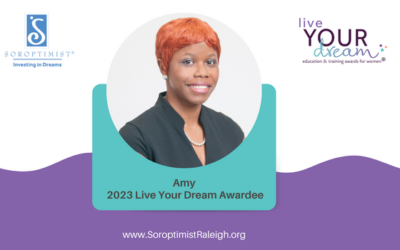 Amy is enrolled in the practical nursing program at Durham Tech Community College. She works part-time and is a single mother. Amy moved to the United States to be with her spouse in 2018. Having always been very passionate about helping people and making a...
read more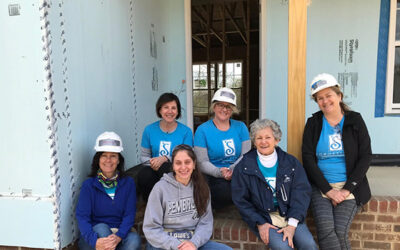 From Soroptimist International of Panama to Soroptimist International of Raleigh Sarita Harkness was born in Panama of immigrant grandparents. On her paternal side were Syrian Jews, from Jerusalem and Alexandria, respectively. On her mother's side, her grandfather was...
read more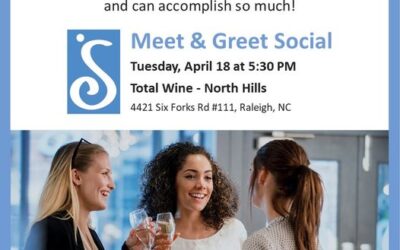 Do you have a passion for improving the lives of women and girls? Soroptimist of Raleigh is hosting a Get-Acquainted Meet and Greet on Tuesday, April 18 at Total Wine in Raleigh's North Hills. Join us for a fun time and an opportunity to: Enjoy light refreshments Meet...
read more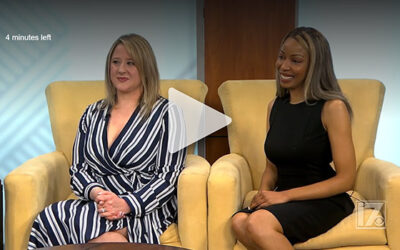 We were THRILLED to be on My Carolina this morning! Members Mary Woodard and Deborah Scott talked about Soroptimist Raleigh, our Live Your Dream Awards program and how they're proud to be part of an organization that helps women and girls in the Triangle! Watch the...
read more