Women Helping Women
Learn more about what it means to be a Soroptimist.
Soroptimist Raleigh: We Empower Girls & Women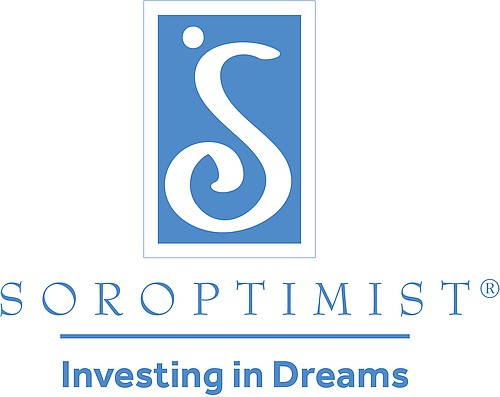 Soroptimist Raleigh is a local club of Soroptimist International. Soroptimist is a global volunteer organization that provides women and girls with access to the education and training they need to achieve economic empowerment. The name, Soroptimist, means "best for women," and that's what the organization strives to achieve. Soroptimists are women at their best, working to help other women to be their best.

Our service projects collaborate extensively with women's groups, governmental agencies, educators, international and statewide coalitions, and concerned citizens. In terms of our local service projects: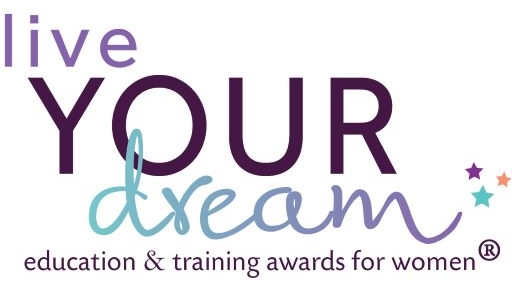 Live Your Dream
The Soroptimist Live Your Dream: Education & Training Awards
for Women program is our signature service project. This award aids women who are the primary wage earners for their families and are seeking to improve their economic status by gaining additional skills, training and education.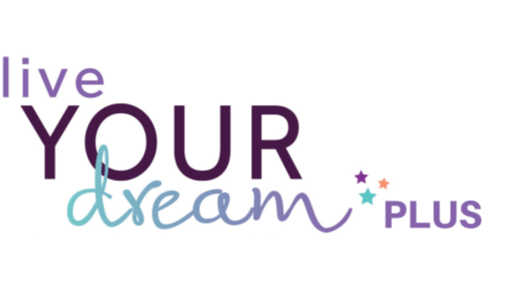 Live Your Dream Plus
In our "Live Your Dream Plus" program we follow up with our awardees for up to three years, mentoring them to afford ongoing support both non-financial as well as financial. With our Live Your Dream Plus program, our awardees know that there is a network of women who are ready to help in any number of ways.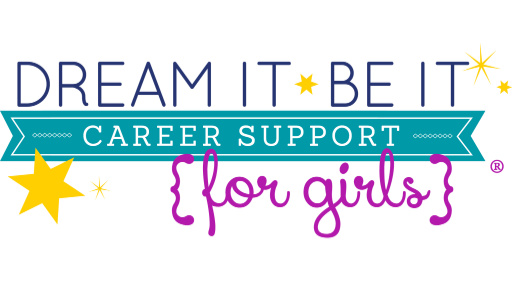 Dream It Be It
Dream It Be It targets girls in secondary school who face obstacles to their future success. It provides girls with access to professional role models, career education and the resources to live their dreams.

Here are a few stories of some recipeints of the Live Your Dream Awards.  Perhaps they will encourage you to take the steps to achieve your dreams, big or small.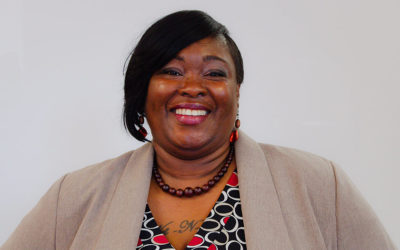 Latisha is working to obtain her Associate of Science Degree in Medical Administration from Gwinnett College in November 2021. She sees this as a first step towards her goal of becoming a Licensed Practical Nurse (LPN). Latisha was raised by her grandmother as her own...
read more
During SI Raleigh's meeting of September 14 we welcomed Dana Friedli, Suzanne Blanke and Tania Tinsley Little as new members. All of these amazing women are self-employed and inspiring go-getters! Dana is a musician and teaches violin to children and young adults....
read more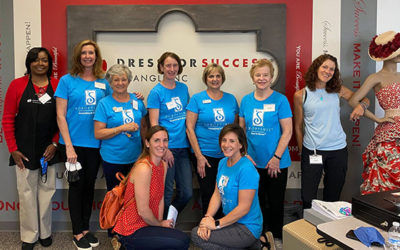 Soroptimists turned out in force to help with Dress for Success Triangle's Fall Boutique Sale on September 11. For many this was the first in-person volunteer event they had attended since becoming members. Member Laura Maile said afterwards "The DFS event was...
read more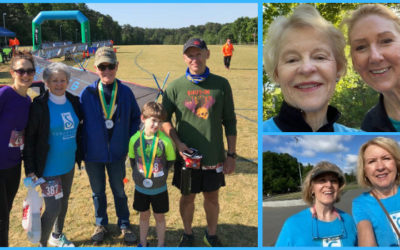 WOW! After over a year of zoom meetings, masks, and social distancing it was incredibly special that we could host our first ever (but certainly not our last) fundraising walk/run. With options to run/walk wherever you wanted ("virtual") or participate "in person" at...
read more